Taking the stress and uncertainty out of retirement planning
What We Do
Morgan Rosel is your trusted partner and comprehensive resource for personalized wealth management, thorough estate and tax planning, and fiduciary investment advice. We take the stress and uncertainty out of retirement planning by delivering confidence and clarity to your financial well-being. Our experienced team of financial advisors deliver a disciplined, data-driven approach to managing your wealth that encompasses your entire financial picture while focusing on your family goals and personal values.
Investment Advising & Portfolio Management
Unlike most wealth management firms and investment advisors; we don't just put our clients in cookie cutter portfolios and simply rebalance them each year. Rather, we strive to provide additional value via a tactical approach to investments, avoiding unnecessary capital gains taxation. We do so in a tax-efficient, cost-effective manner utilizing a variety of strategies including low-cost exchange traded funds, individual securities, and fixed income funds with discounted institutional pricing.
Financial Planning
Financial Planning is more than just overseeing investments and rebalancing stock and bond allocations. At Morgan Rosel, we look at our clients' entire financial picture including tax efficiency and estate planning to develop a comprehensive financial plan to achieve your short- and long-term goals. Whether it be saving for retirement, building a real estate portfolio, or creating a strategy to transfer wealth to the next generation, your advisors at Morgan Rosel are here to take the stress and uncertainty out of wealth management and deliver confidence and clarity to your financial well-being.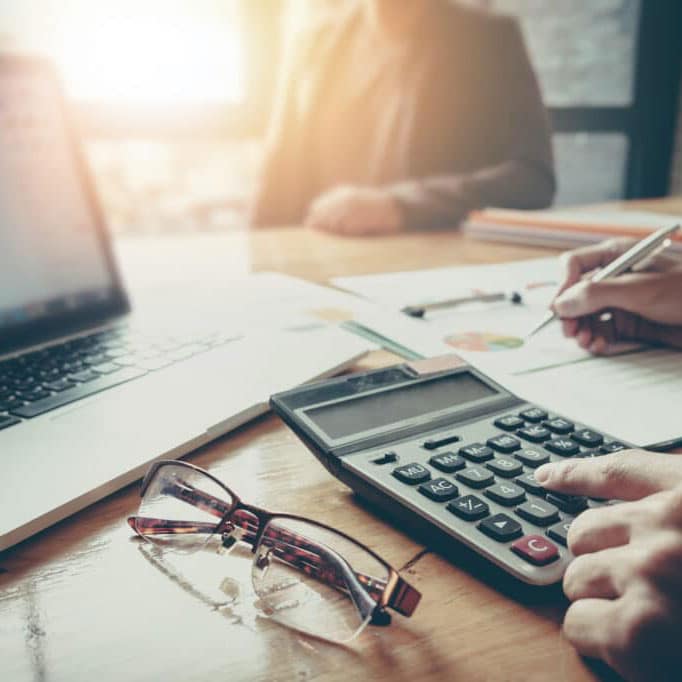 Estate Planning
Our family-office style practice includes access to qualified accountants and estate planning attorneys. This benefit is typically only available for extremely high-net-worth individuals. However, we provide access to these services to all clients that have a relevant need, because we believe the key to preserving multi-generational wealth is a comprehensive estate planning strategy led by an experienced team to minimize tax liabilities associated with a transfer of wealth from one generation to the next.
While estate planning is no one's favorite topic to discuss, having an experienced partner at your side leading the conversation and developing the strategy will help prevent significant headaches in the future while preserving more wealth for the ones you love.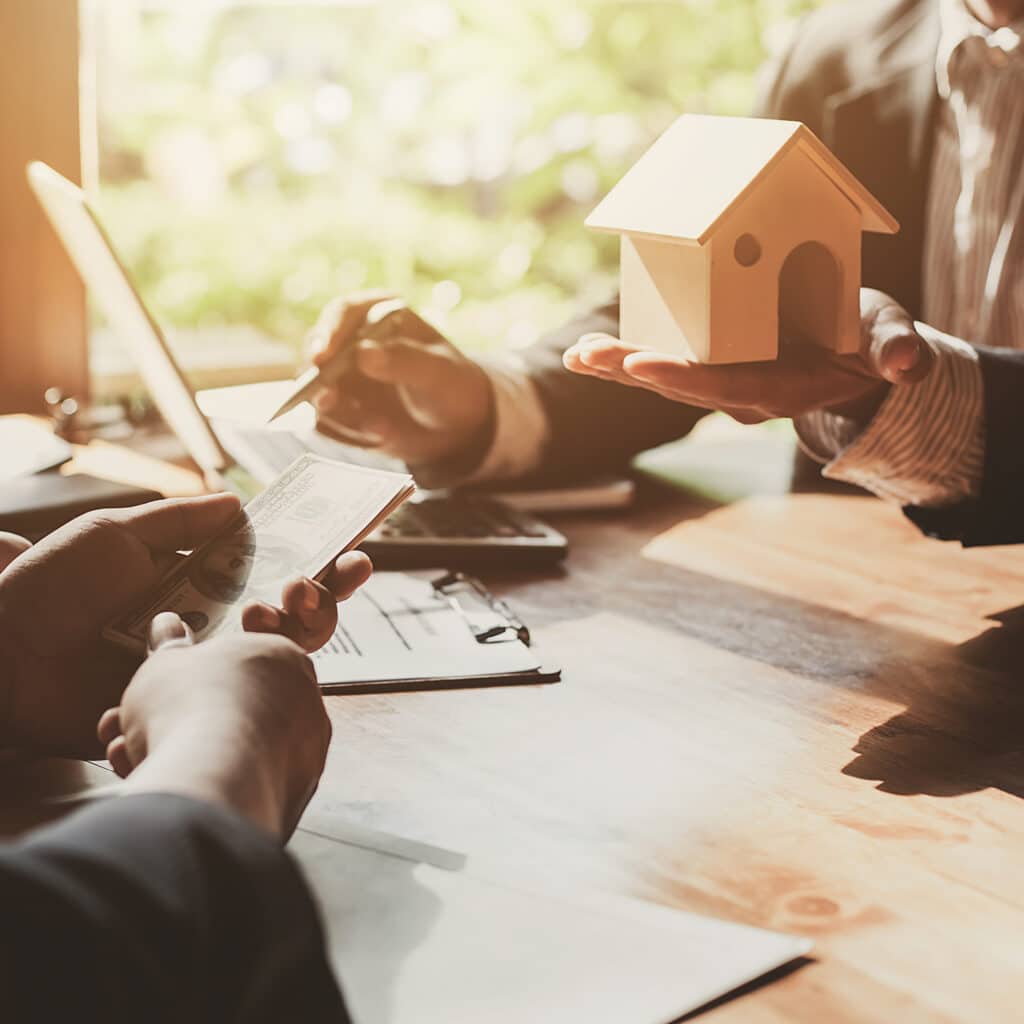 Tax Planning
It is imperative to be as tax advantaged as possible to preserve your wealth and achieve your highest goals. Whether it is a sudden inheritance or the sale of a business, major liquidity events and tax implications can be overwhelming. Having Morgan Rosel as your partner to develop a sound strategy can save a significant sum.
High net-worth people require complex and well thought out tax strategies. We will help develop tax planning strategies for challenges such as optimizing real estate transactions or the sale of a closely held business, transferring wealth to another generation, and managing concentrated employer stock positions.
Many of our clients also have personal goals related to charitable giving. We also help maximize the benefit of their donations while also reducing their tax liability.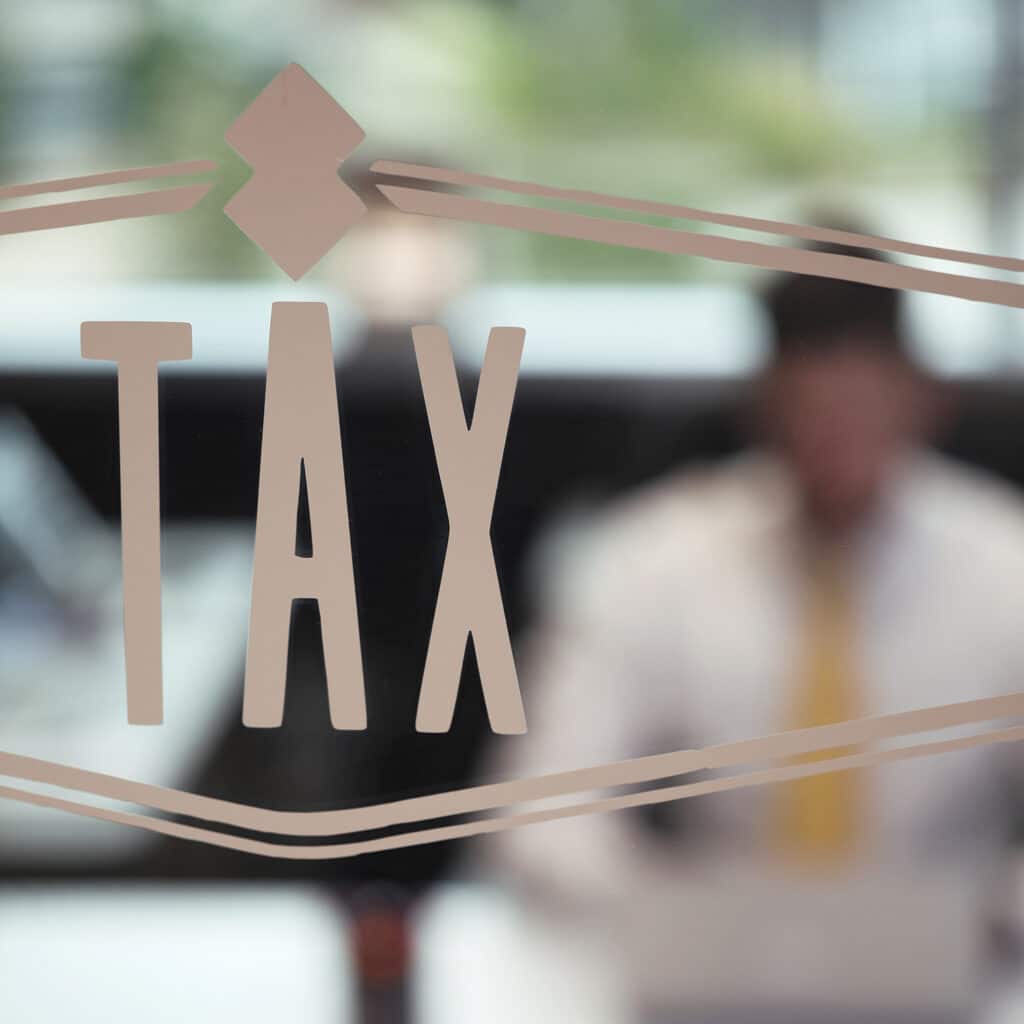 Real Estate Investment Consulting
Real estate investments are typically a part of any wealth management strategy. Our team has extensive personal and professional experience with real estate investing and can be a valuable resource whether you are just getting started with real estate investing or have existing properties. We consult with our clients on a variety of real estate investment strategies including 1031 and 1033 exchanges, as well as advising on transactions and real estate development, helping to build a personal income stream from real estate.
There are a number of tax implications related to real estate. Having a trusted partner like Morgan Rosel Wealth Management who is experienced in real estate investing and understands the tax strategies associated with different types of real estate transactions can preserve gains and reduce or defer taxes. See how our real estate financial advisors can help guide you toward reaching your financial goals.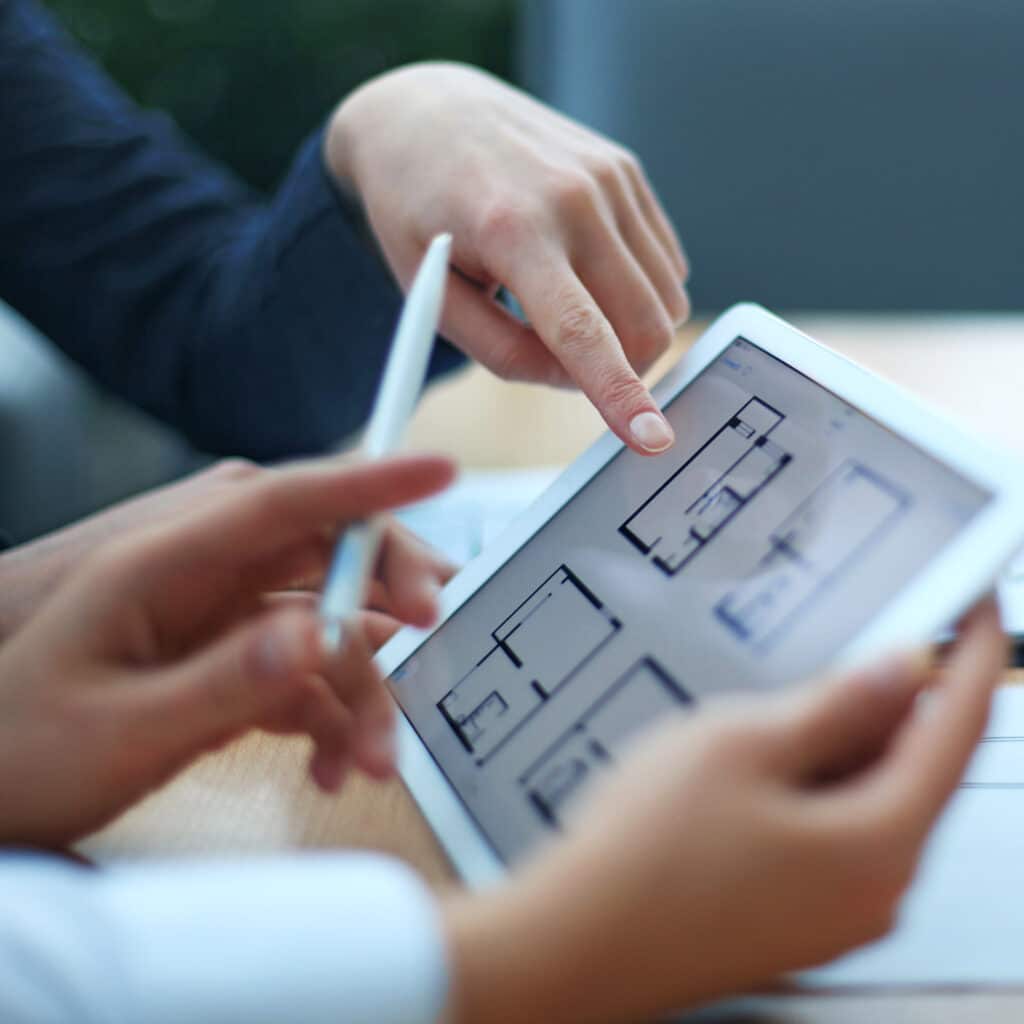 Private Equity
For clients looking to invest outside of traditional stocks and bonds, we can help evaluate and provide you with opportunities in the private equity world. We have access to some of the biggest players in the private equity business, as well as smaller, more niche players, depending on the needs of the client. We will analyze the deals and make sure the private equity opportunity is structured with your best interests in mind.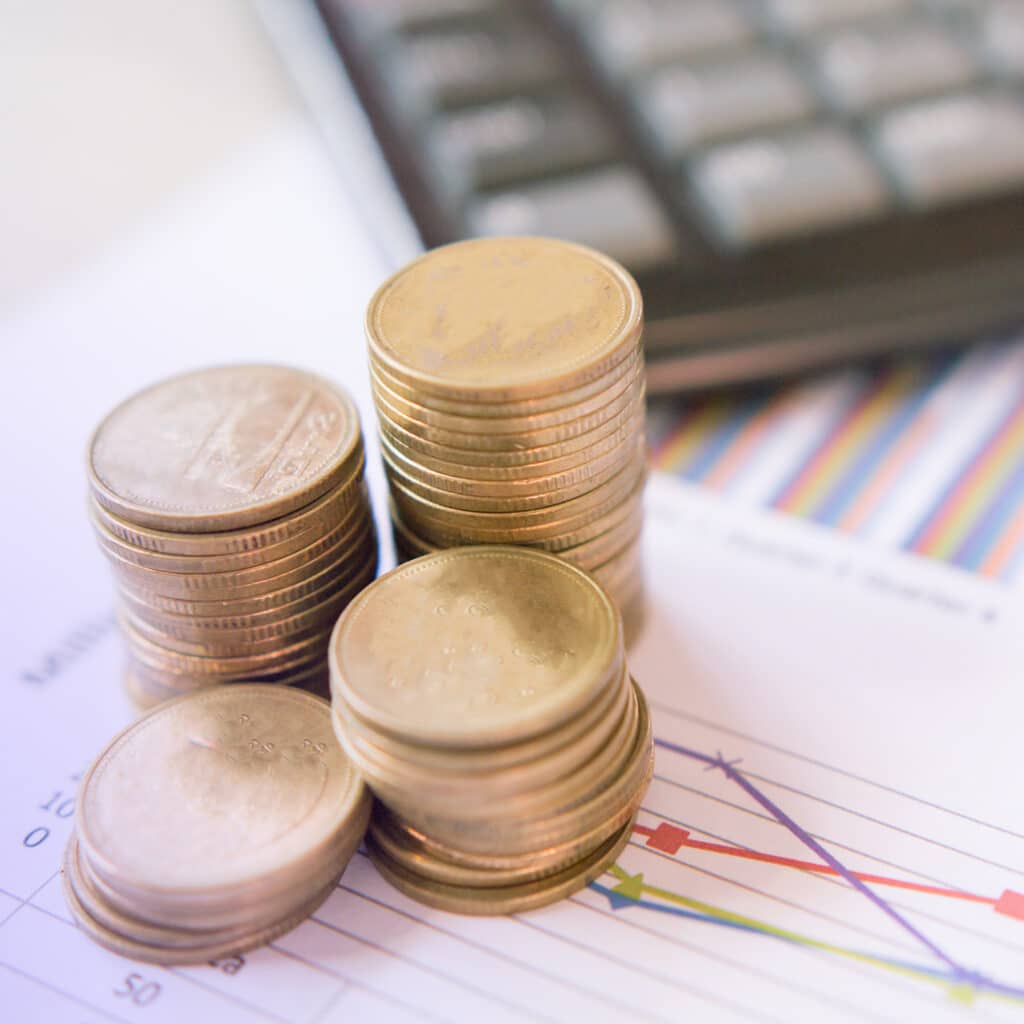 Annuity & Life Insurance Reviews
If you currently own any insurance product such as an annuity, whole life, universal life, or indexed life insurance policy or are thinking of purchasing one, you will benefit from a complimentary, no-cost review provided by one of our advisors. At Morgan Rosel, we help our clients understand the fine print of these products, as well as the terms and fees.
Please take advantage of a free review to see whether the product you were sold is truly in your best interest, rather than in the best interest of the insurance agent that made the sale. These products are complex, and are not for everyone, despite what you may have seen on TV.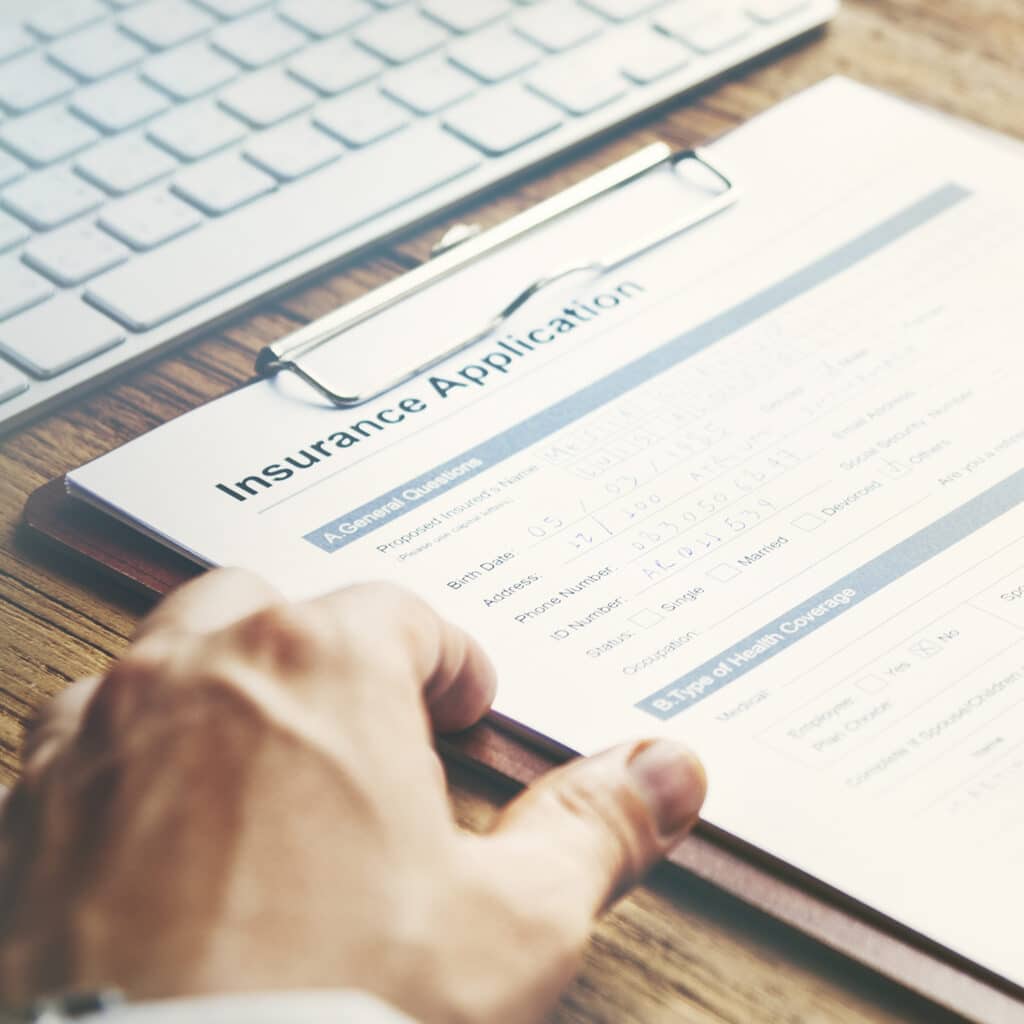 Small Business Advisory – Sale & Restructuring
The founders at Morgan Rosel are entrepreneurial by nature. We built, restructured, and sold various private businesses and real estate properties for the better part of the past two decades, and have used this experience to coach and advise dozens of clients as they go through a similar process themselves. For many people, a business is a significant part of their overall wealth and integral to their retirement plans. The process of developing a strategy to increase the value of the business and optimize the sale to achieve the maximum benefit is a process that we truly love, and we would be excited to share our experience with you.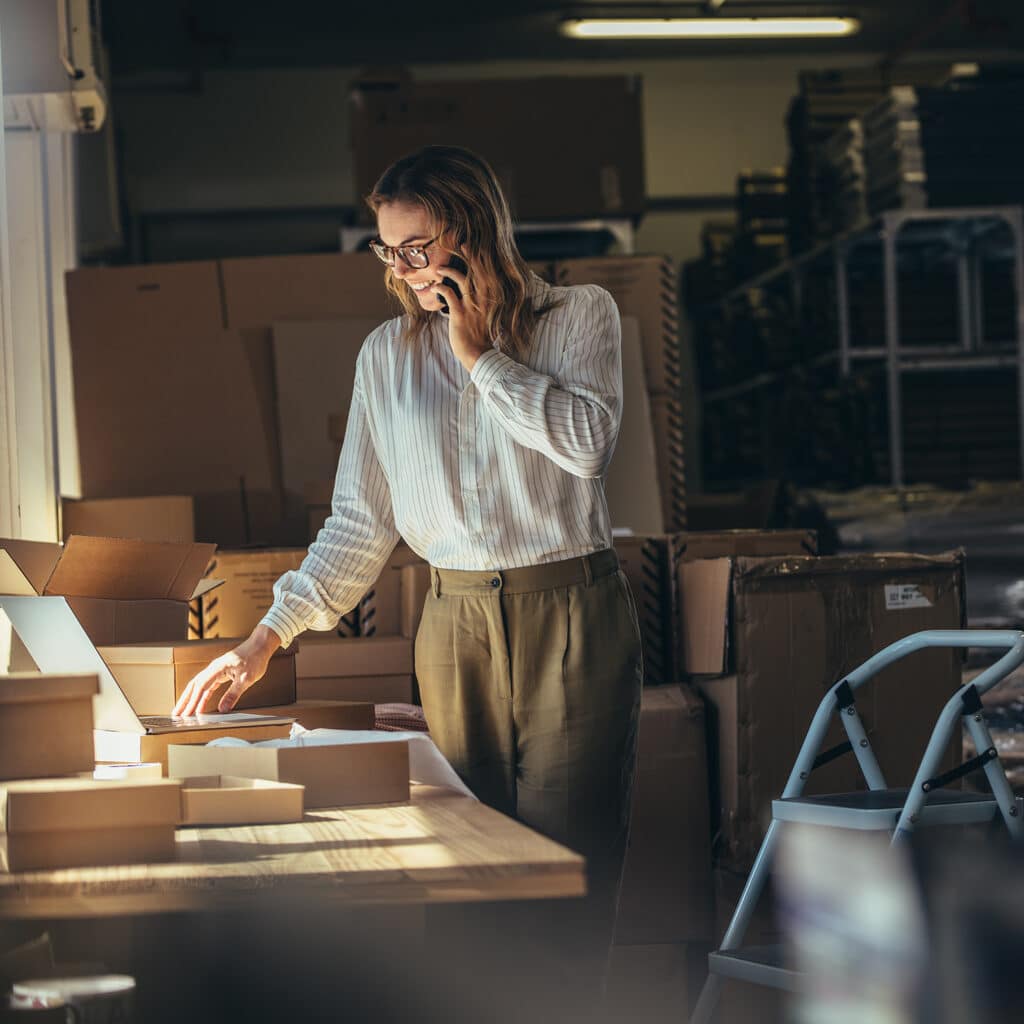 Retirement Planning
Whether you are a few years from retirement or actively enjoying it, managing your wealth is a multi-pronged operation. With proper retirement planning, you can continue to enjoy the standard of living that you deserve without the added stress surrounding your finances. At Morgan Rosel, we're familiar with the ever-changing landscape of retirement planning. Our CERTIFIED FINANCIAL PLANNERS™ and fiduciary financial advisors have decades of experience with helping high net-worth people like you enjoy retirement with confidence and clarity.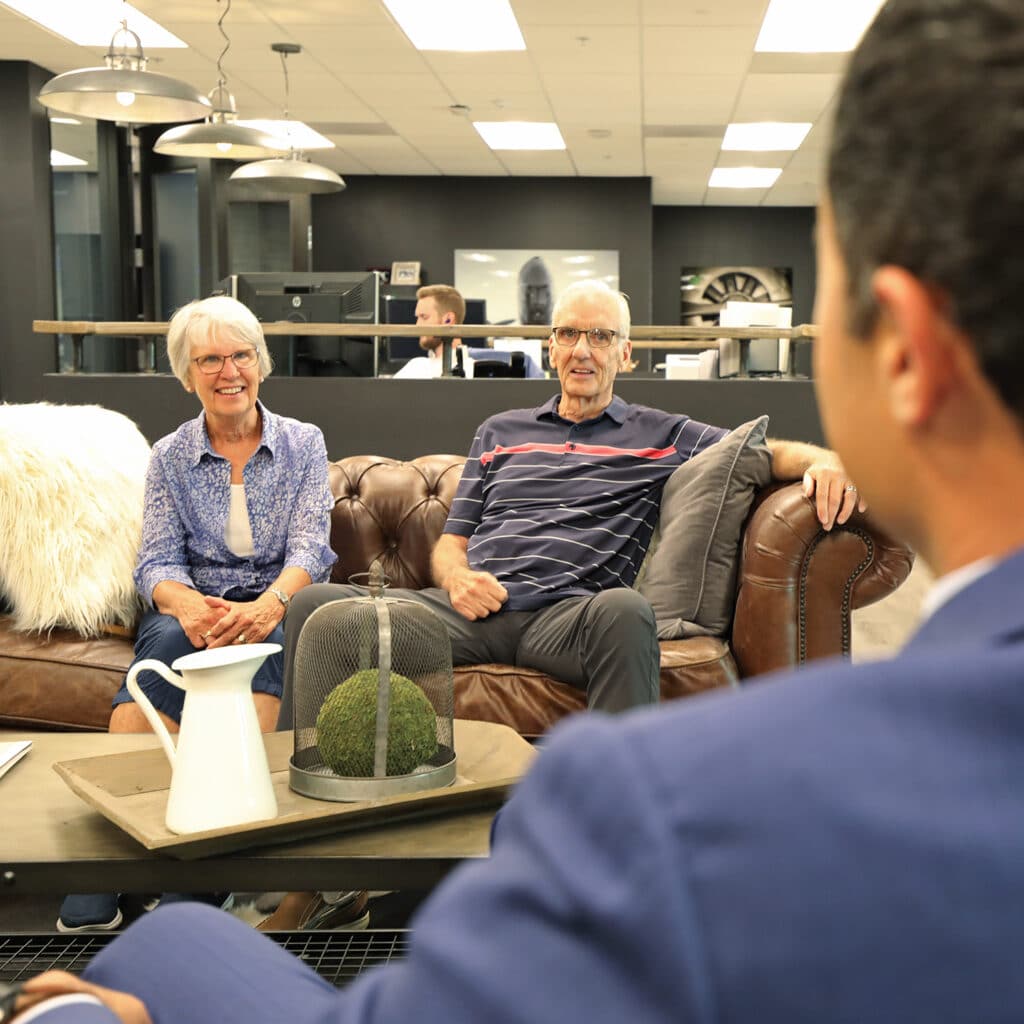 Let's Chat
A quick chat with a Morgan Rosel advisor is the first step towards complete financial confidence. This no pressure conversation will help us both determine if this relationship will be a good fit.