let's start building your wealth management strategy
Our Process
We are excited to begin a partnership with you and your family. The next step is making sure this relationship will be a good fit and to help us truly understand your values, concerns, and financial goals. Below we've outlined the process of becoming a Morgan Rosel client. Please take a look and let us know when you'd like to schedule an introductory conversation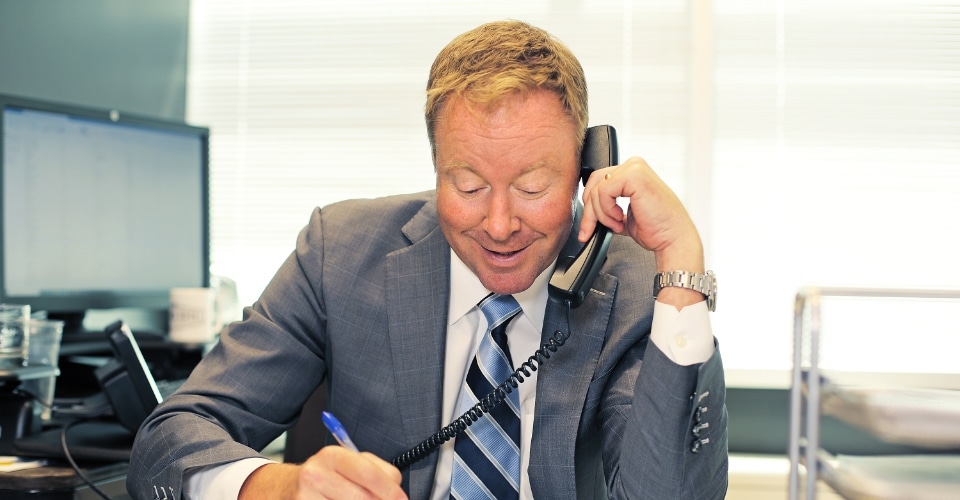 Introductory Conversation
The first step is setting up a short in-person meeting or phone call to discuss your wealth management needs and goals. We will explore what is most important to you and your family and determine whether our expertise and capabilities meet your needs. Choosing a wealth manager is a very important and personal decision. We want to be your trusted partner during every stage of your life and use this introductory conversation to help determine if we're the right fit for you.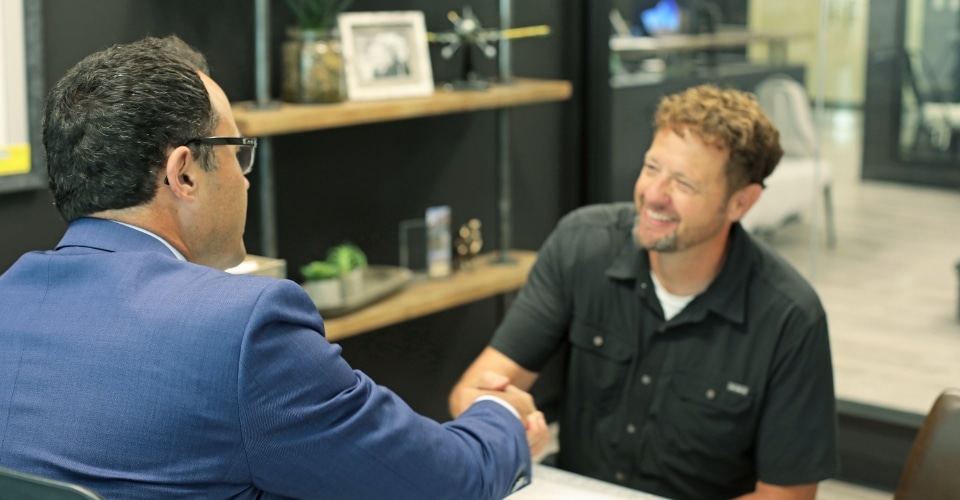 Discovery Meeting
Next, we'll have a longer Discovery Meeting where we'll dive deeper into your specific concerns, financial goals, and personal ambitions. After this meeting, we will have a solid understanding of your current financial position and the areas of focus that are most important to you. We will share with you our philosophy, fee structure, and capabilities as well as answer any questions you have.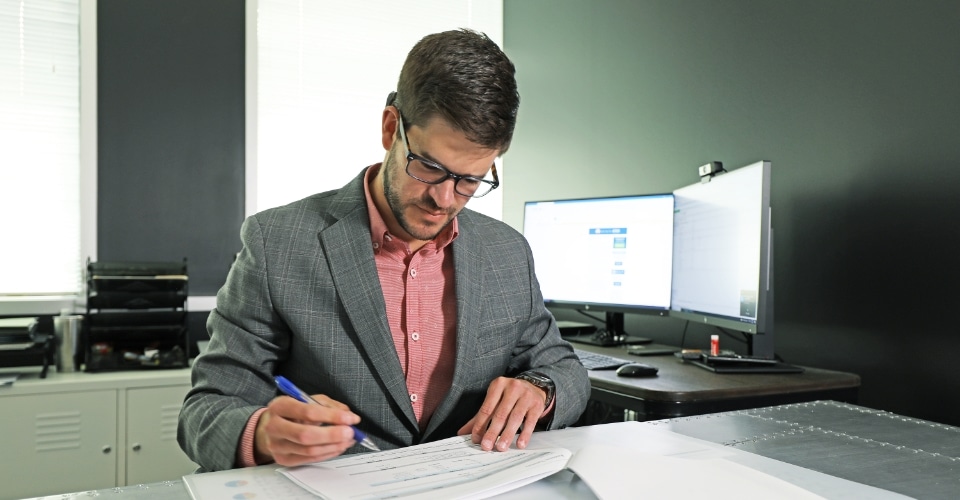 Financial Assessment
We'll take what we've learned in our first two conversations and develop an initial financial assessment to discuss with you. During this visit we'll share our evaluation of your current financial position and provide our guidance on where to focus in order to achieve your goals. You are not obligated to work with us in order to receive this information. Our goal with creating this assessment is to show you firsthand the value and expertise we will provide as your partner.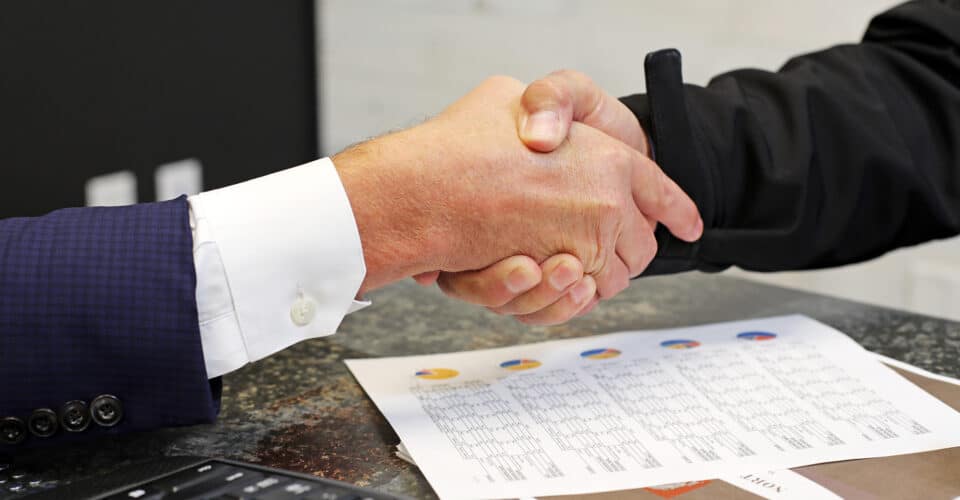 A Decision to Move Forward
At this point, you'll have learned about our practice and the value we provide. There is no rush, but this is the stage where you'll decide whether to move forward with us. Take all the time you need and feel free to ask us more questions. It is a big decision, and we want you and your family to feel comfortable that we are the right partner to help you manage your wealth and achieve your financial goals.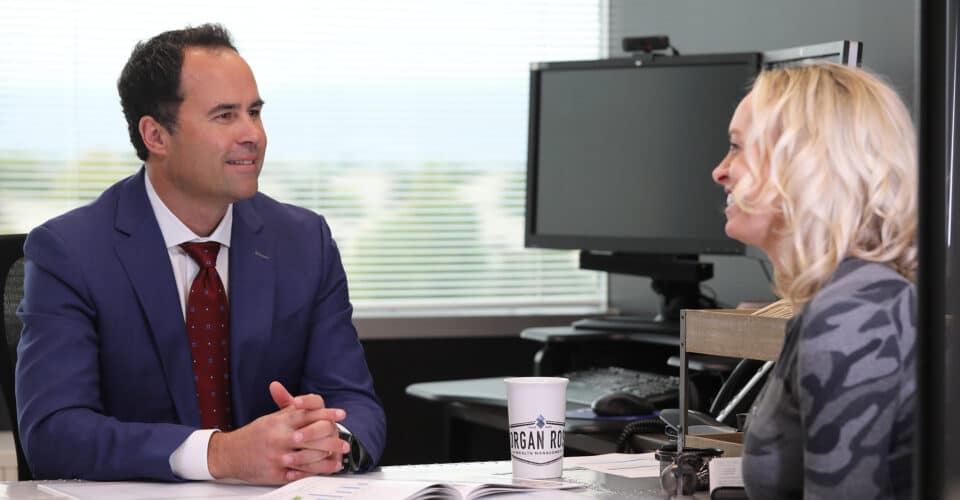 Beginning a Partnership
When you are ready to move forward, we will be ready to help. Our partnership will start with the new client onboarding process which includes engagement paperwork, organizing documents, and setting up your client portal. We'll assist you in collecting all the important estate planning, tax planning, and financial documents that we'll need in order to create your comprehensive financial plan. We'll help you connect any accounts to our system and set up any new investment accounts for us to manage and monitor.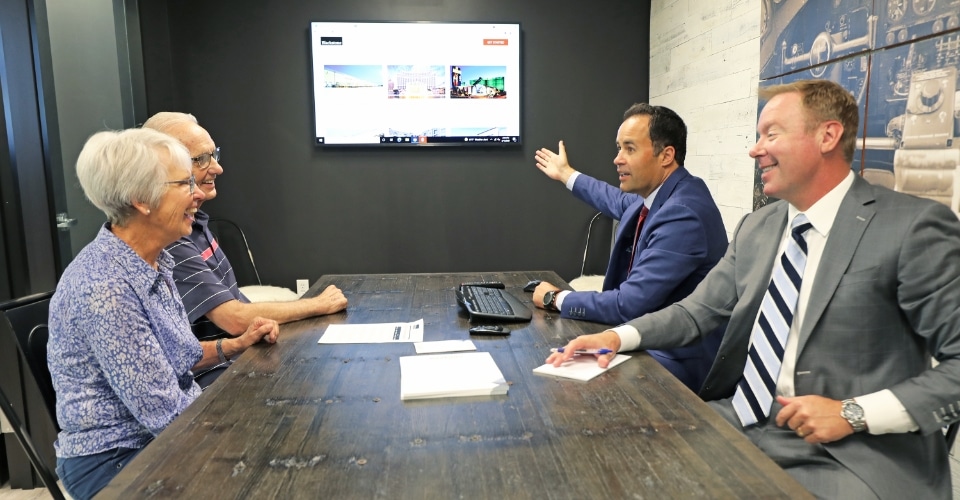 Building Together
Once we have a comprehensive look at your financial picture, access to all the necessary investment accounts, and a solid understanding of your financial goals, we'll develop, finalize, and implement your personalized wealth management strategy. This is just the starting point of our long-term partnership. From here, we'll proactively monitor and manage your financial well-being so you can enjoy life by design. Rest easy knowing that now you have a trusted resource in your corner to advise, advocate, and implement all things wealth management.
Let's Chat
A quick chat with a Morgan Rosel advisor is the first step towards complete financial confidence. This no pressure conversation will help us both determine if this relationship will be a good fit.