Small Business Financial Advisors
Small Business Financial Advisor
You're living the American Dream. The countless early mornings, long days, and late nights haven't always been easy, but anything worth doing rarely is. You've worked tirelessly building a successful plan, cultivating a strong reputation, performing day-to-day operating tasks, and doing the work that nobody else wanted to do. Now that you're planning to sell, you deserve one of the best small business financial advisors that Denver has to offer. 
We have a long history with mergers & acquisitions and have helped several local businesses restructure and sell for profit. You may only have one opportunity to sell the fruits of your labor, and it's understandable to be overwhelmed. Our small business financial advisors have decades of experience and will help bring familiarity to unknown territory.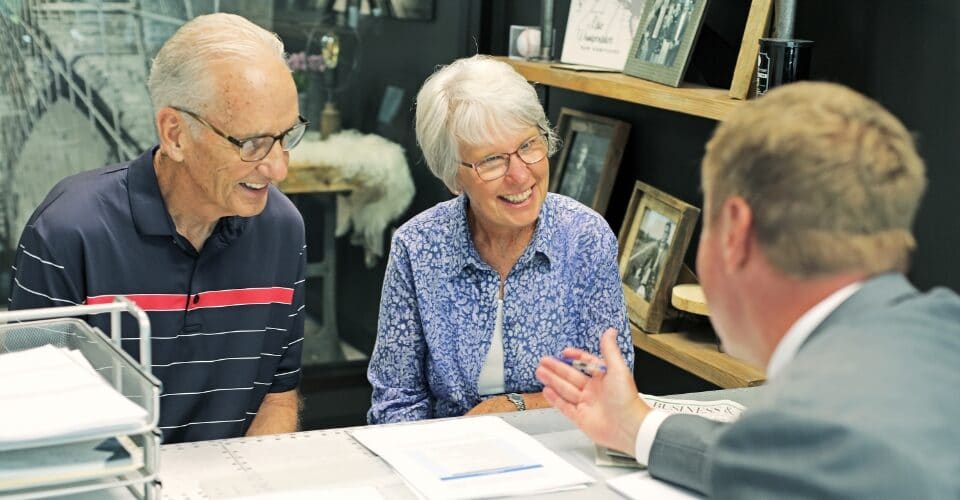 Experience Matters.
Mergers & acquisitions is a tricky, high-stakes business. This isn't news to us. We can understand your situation because we're living it too. This isn't a firm where rookies come to cut their teeth. Benefit from the vast personal and professional experience of our CERTIFIED FINANCIAL PLANNERSTM and small business financial advisors as well as our trusted CPA, estate attorney, and mortgage lending partners. A complete financial advisory team, working for you. Because when you have complex financial needs, experience matters.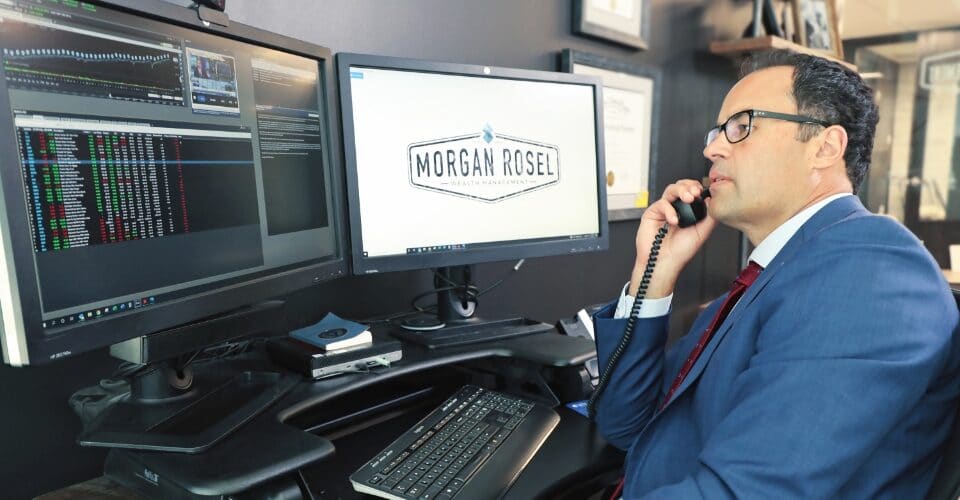 You Call, We Answer.
At Morgan Rosel, you don't have to press 0 to speak to a representative. Our small business financial advisors just pick up. We're persistently committed to bringing the human element back to financial planning and investment advising. That means promptly answering your questions, thoroughly understanding your goals, and meticulously implementing a tax planning strategy based on your best interests.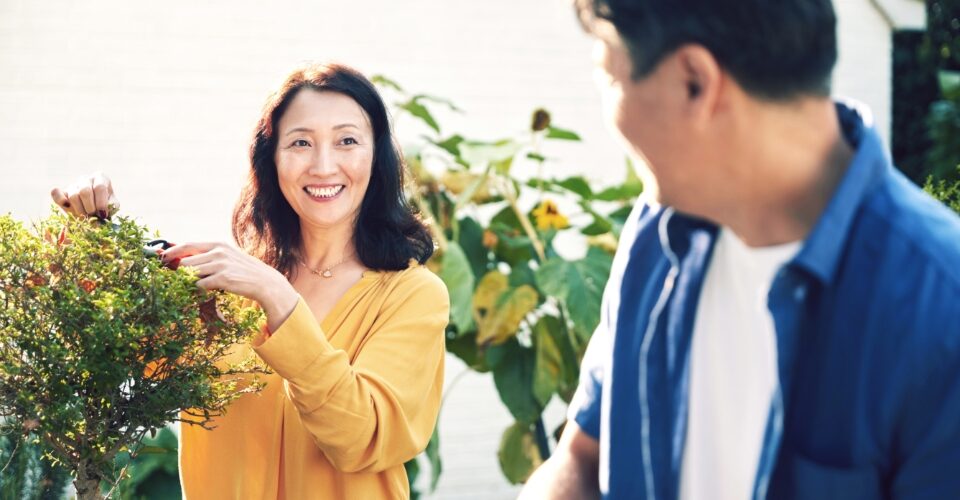 Enjoy Life by Design.
Guiding, guarding, and helping to grow your wealth is our top priority. As your trusted financial advisor, you can depend on us to be looking out for your best interests, today, tomorrow, and well into the future. Whether you just started your wealth journey or are ready to retire, we're here to help. Enjoy life. We'll make sure your wealth is doing the hard work.
Learn more about working with Morgan Rosel
by scheduling a consultation.
Wealth Management for Business Owners
Whether you're planning to sell your business or have already made a deal, Morgan Rosel Wealth Management is here to help provide confidence and clarity on what to do next. Our entrepreneurial spirit gives us an unrivaled passion for helping small business owners navigate the complexities of the sale, and we are here to help. Our wealth management services for small business owners include, but are not limited to:
Tax efficiencies for business owners
Capital gains deferral strategies
Mergers & acquisitions
Commercial real estate investing
Estate planning
High-net-worth wealth management
Investment advising
Private equity opportunities
Retirement planning
Small business advisory – sale and restructuring
Tax bracket management for retirees
Trust and estate planning
Wealth management
Help Maximizing Your Small Business Buyout
A long-time client was approached with a great opportunity, or so they thought. They were offered what they believed to be an above-market price to sell their business; an offer that considered both the operating business and the real estate on which they operated. However, this deal included accepting stock and a company buyout from a company that was highly levered and backed by a private equity sponsor – which could be risky from our experience. The seller needed to do their due diligence in vetting this complicated offer to ensure their life's work and livelihood were not at stake.
Let's Chat
A quick chat with a Morgan Rosel advisor is the first step towards complete financial confidence. This no pressure conversation will help us both determine if this relationship will be a good fit.