Delivering confidence and clarity to your financial well-being
Who we help
Do you have significant wealth, and you are uneasy or uninterested in managing it? Have you recently received a lump sum and are unsure of how to invest it? If any of these situations sound familiar to you, we can help.
High net worth individuals and families
Recently received an inheritance
Sold or selling a business
Sold or selling real estate
Recently gone through a divorce
Changed job or employer
Received a pension lump sum
Nearing or at retirement
Received stock compensation
We take the stress and uncertainty out of wealth management by providing proactive guidance and fiduciary investment advice encompassing your high-net-worth needs. Please contact an advisor to learn how we can help.
Do you have complex wealth management needs?
Managing wealth is more than just investing. It requires proactive guidance and thorough implementation that encompasses tax strategy and estate planning while prioritizing the things that matter most to you. How do I transfer wealth to future generations? How do I maximize charitable giving? How can I minimize taxes throughout it all? Answering these questions requires a partner who sincerely listens to you and creates a personalized plan based on what matters most in your life.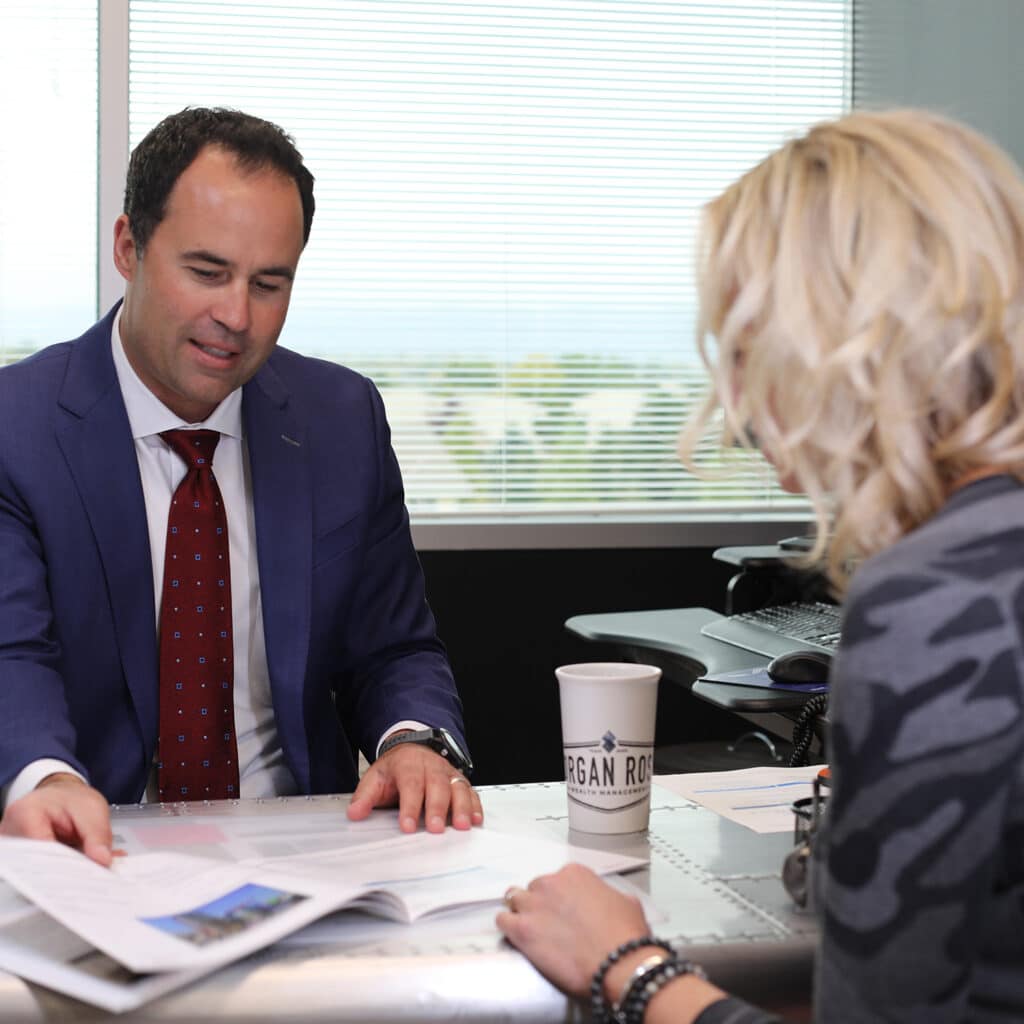 Are you concerned about retirement?
When it comes to retirement, the thought can be overwhelming. Do I have enough to live my ideal lifestyle? How do I generate steady cash flow while preserving my capital? What happens if my health fades? Having a trusted partner who genuinely understands your situation is paramount to a successful, stress-free retirement. We are that partner. Guiding, guarding, and helping to grow your wealth through your golden years and beyond.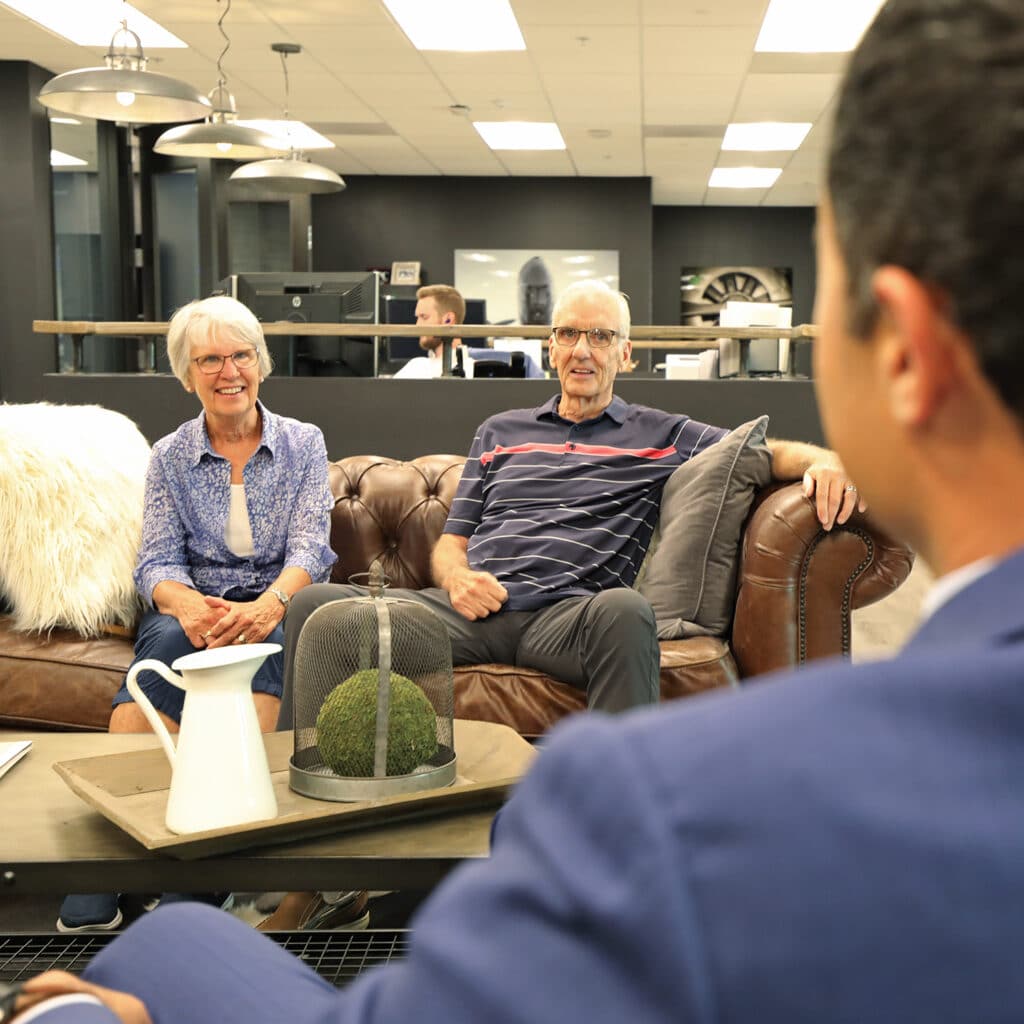 Have you had a recent liquidity event?
Coming into significant wealth can make anyone feel uncomfortable. The sale of a business or a recent inheritance brings up challenging questions. What is my tax liability going to be? How should I invest? How do I preserve and protect this windfall for my family? These complex situations require a partner with extensive experience, open communication, and meticulous planning. We'll be at your side every step of the way.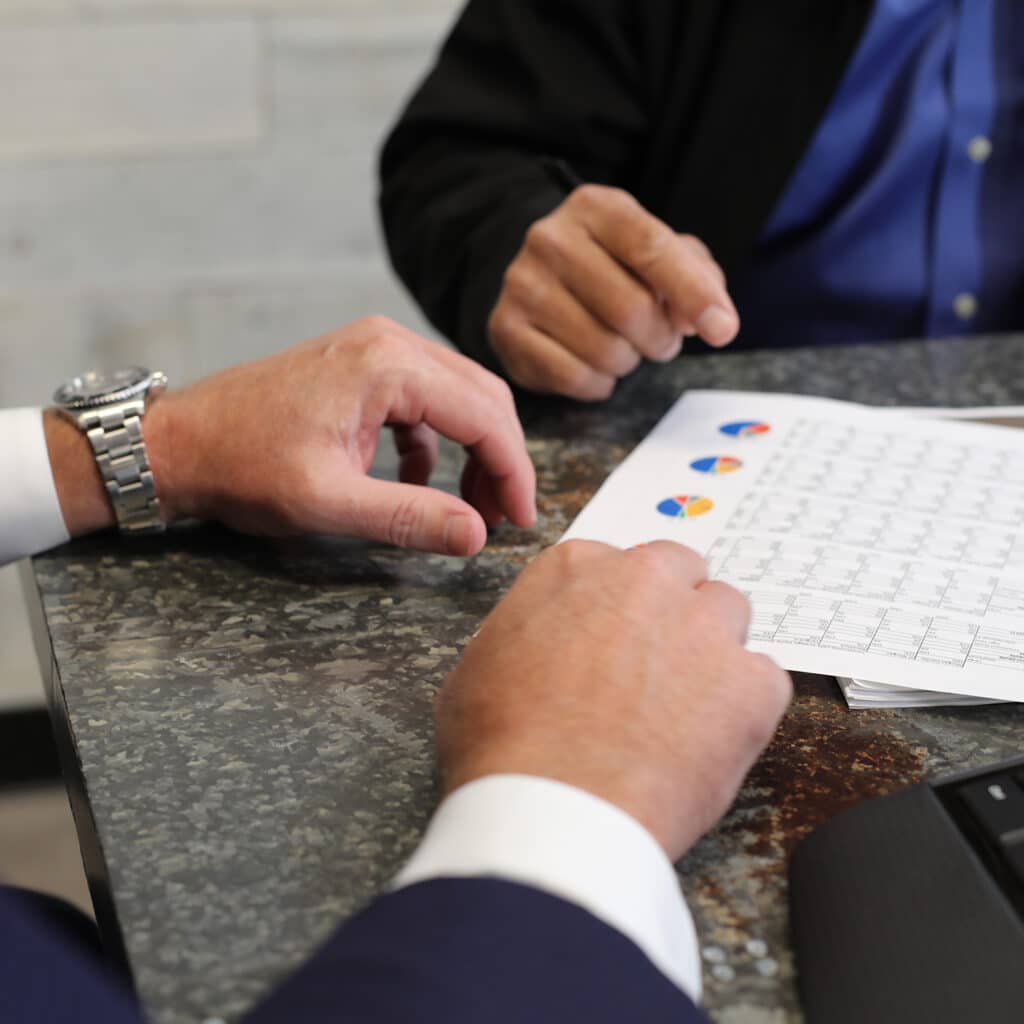 Experience Matters.
When finances get complicated, wealth strategy quickly gets overwhelming. High-net-worth people have complex financial needs. This isn't news to us. We understand your situation because we're living it too. This isn't a firm where rookies come to cut their teeth. Benefit from our team's vast personal and professional experience as well as our trusted CPA, estate attorney, and mortgage lending partners. A complete wealth management team, working for you. Because when you have complex financial needs, experience matters.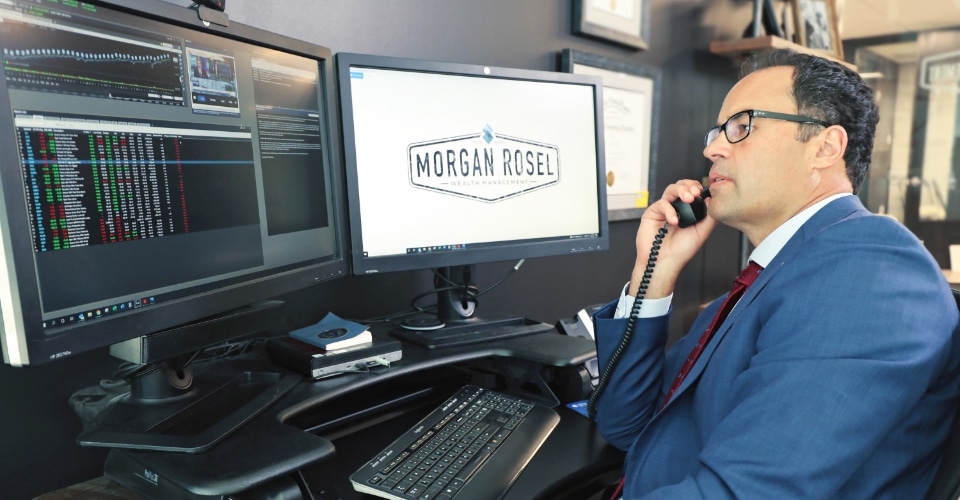 You Call, We Answer.
At Morgan Rosel, you don't have to press 0 to speak to a representative. We just pick up. We're persistently committed to bringing the human element back to financial planning and investment management. That means promptly answering your questions, thoroughly understanding your goals, and meticulously implementing a strategy based on your best interests.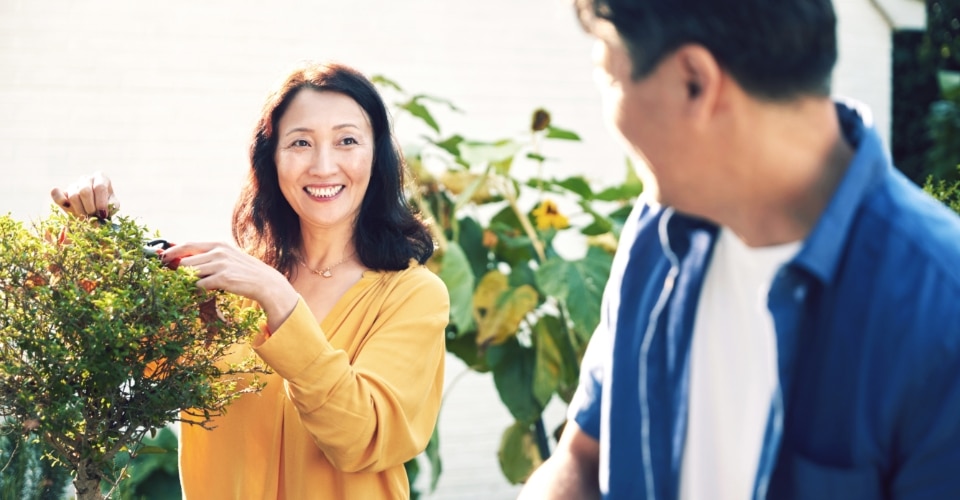 Enjoy Life by Design.
Guiding, guarding, and helping to grow your wealth is our top priority. As your trusted partner, you can depend on us to be looking out for your best interests, today, tomorrow, and well into the future. Whether you just started your wealth journey or are ready to retire, we're here to help. Enjoy your life. We'll make sure your wealth is doing the hard work.
Learn more about working with Morgan Rosel and get to know the team.
Let's Chat
A quick chat with a Morgan Rosel wealth advisor is the first step towards complete financial confidence. This no pressure conversation will help us both determine if this relationship will be a good fit.