Estate Planning and Wealth Management
Bringing Confidence and Clarity to Estate Planning
Estate planning is never first on anyone's list of things that they are excited to do, but it's a necessary step in protecting your assets and preserving wealth for future generations. Your estate is everything that you own or owe at the time of your death, and creating a plan for how it is handled ensures that your assets and finances are managed according to your wishes. If you pass without creating an estate plan for how your wealth will be transferred, legal fees and taxes may erode your legacy.
Our family office style approach to wealth management provides you with access to trusted estate attorneys and financial advisors with significant experience working with high-net-worth families. When you choose Morgan Rosel Wealth Management as your wealth advisor, you will have access to an estate attorney who could help you designate beneficiaries and manage the distribution of your estate in accordance with your financial plan. Our CERTIFIED FINANCIAL PLANNERSTM will meet with you to discuss your estate plan to maximize financial benefits while minimizing tax obligations.
When it comes time to distribute your estate, it will already be very difficult for your loved ones. Having an estate plan to avoid probate and ensure your estate is distributed efficiently according to your wishes is paramount to easing their burden and preserving your wealth.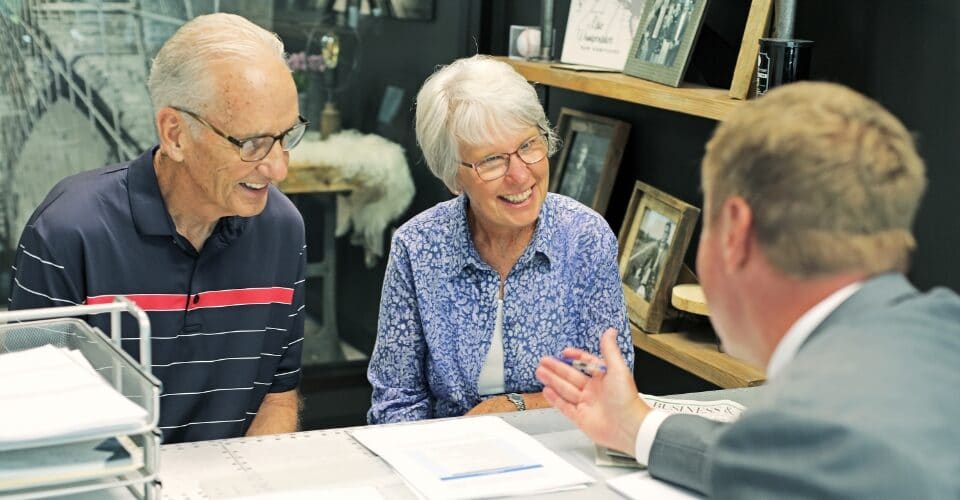 Experience Matters.
When finances get complicated, estate planning quickly gets overwhelming. High-net-worth individuals and families have complex financial needs. This isn't news to us. We can understand your situation because we're living it too. This isn't a firm where rookies come to cut their teeth. Benefit from the vast personal and professional experience of our CERTIFIED FINANCIAL PLANNERSTM and investment advisors as well as our trusted CPA, estate attorney, and mortgage lending partners. A complete financial advisory team, working for you. Because when you have complex financial needs, experience matters.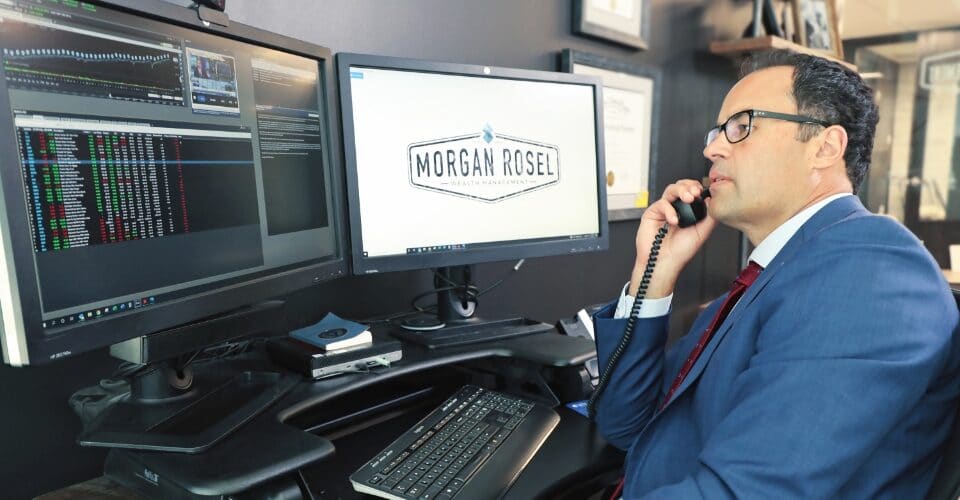 You Call, We Answer.
At Morgan Rosel, you don't have to press 0 to speak to a representative. Our advisors just pick up. We're persistently committed to bringing the human element back to financial planning and investment advising. That means promptly answering your questions, thoroughly understanding your goals, and meticulously implementing an estate planning strategy based on your best interests.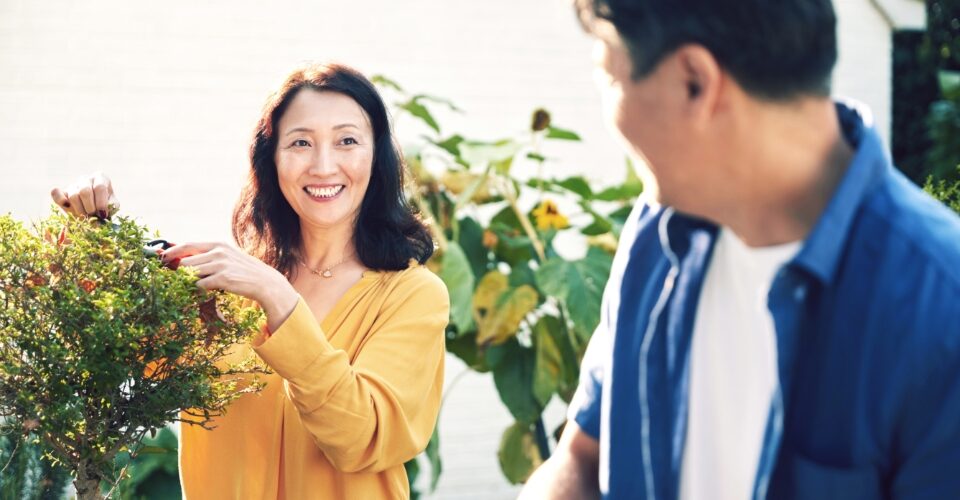 Enjoy Life by Design.
Guiding, guarding, and helping to grow your wealth is our top priority. As your trusted financial advisor, you can depend on us to be looking out for your best interests, today, tomorrow, and well into the future. Whether you just started your wealth journey or are ready to retire, we're here to help. Enjoy life. We'll make sure your wealth is doing the hard work.
Learn more about working with Morgan Rosel Wealth Management
by scheduling a consultation.
Morgan Rosel Wealth Management
Estate planning is more than completing a living will and getting your affairs in order with an estate lawyer. It's peace of mind in knowing that your assets will be passed on according to your wishes. With our in-house estate attorney partner and experienced team of financial planners, Morgan Rosel Wealth Management gives you access to estate planning services including but not limited to:
Estate planning
Wealth transfer strategies
Gifting
Tax planning and financial advisory
Long term care and Medicare planning
Trusts
Estate tax planning
Donor advised funds
Beneficiary designation
Education and college planning
High-net-worth wealth management
Let's Chat
A quick chat with a Morgan Rosel advisor is the first step towards complete financial confidence. This no pressure conversation will help us both determine if this relationship will be a good fit.