FIDUCIARY INVESTMENT ADVISORS
DELIVERING CONFIDENCE AND CLARITY
Unlike most investment advisors, we don't put our clients in cookie cutter portfolios and simply rebalance them each year. Rather, we strive to provide additional value using a tactical approach to investment management and financial advising. We do so in a tax-efficient, cost-effective manner utilizing a variety of investment strategies including low-cost exchange traded funds, individual securities, and fixed income funds with discounted institutional pricing.
We take the stress and uncertainty out of wealth management by providing proactive guidance and fiduciary investment advising encompassing your high-net-worth needs. Please contact an investment advisor to learn how we can help.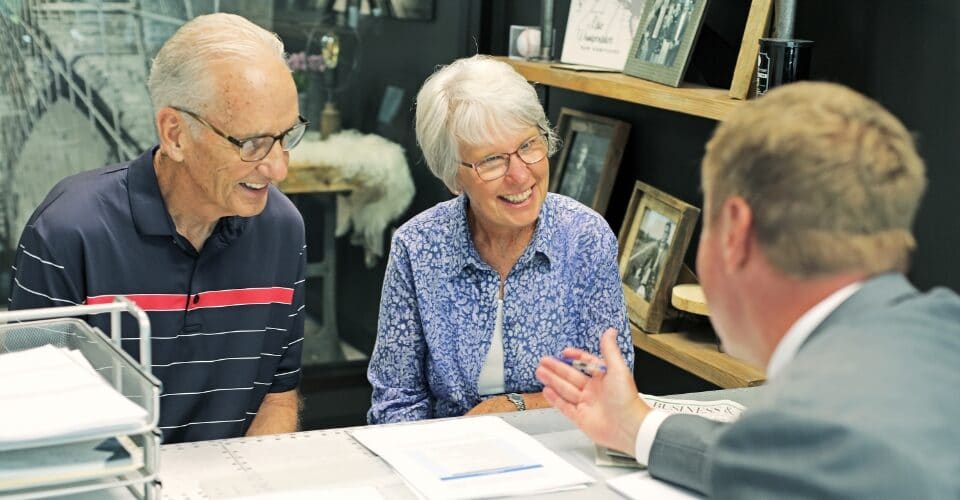 Experience Matters.
When finances get complicated, wealth strategy quickly gets overwhelming. High-net-worth individuals and families have complex financial needs. This isn't news to us. We can understand your situation because we're living it too. This isn't a firm where rookies come to cut their teeth. Benefit from our investment advisors' vast personal and professional experience as well as our trusted CPA, estate attorney, and mortgage lending partners. A complete financial advisory team, working for you. Because when you have complex financial needs, experience matters.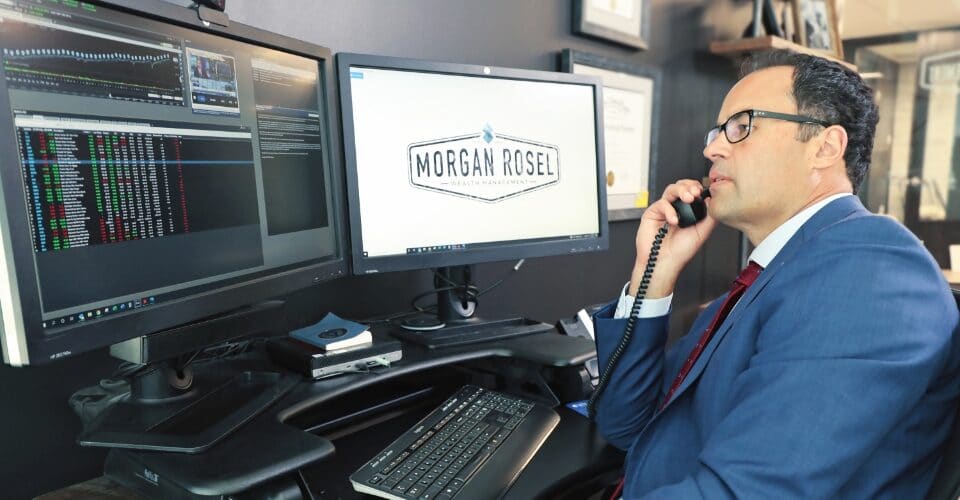 You Call, We Answer.
At Morgan Rosel, you don't have to press 0 to speak to a representative. Our advisors just pick up. We're persistently committed to bringing the human element back to financial planning and investment advising. That means promptly answering your questions, thoroughly understanding your goals, and meticulously implementing a strategy based on your best interests.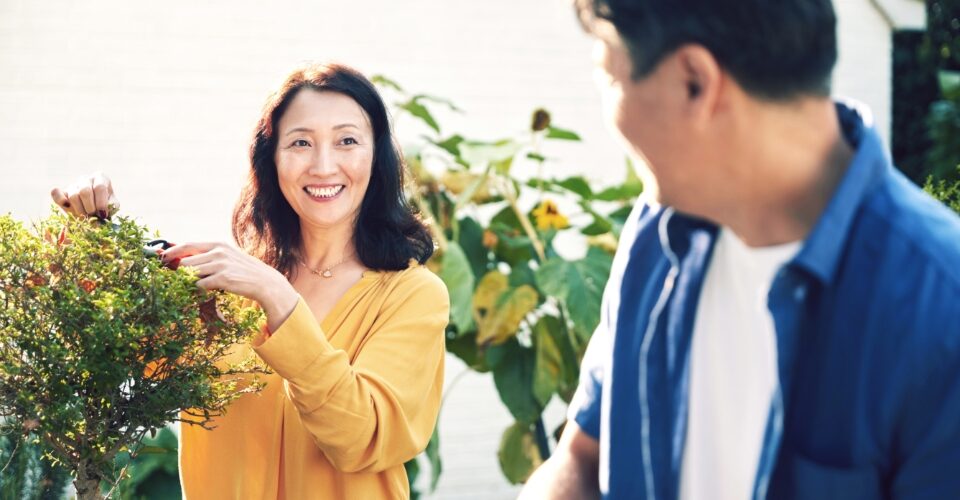 Enjoy Life by Design.
Guiding, guarding, and helping to grow your wealth is our top priority. As your trusted investment advisor, you can depend on us to be looking out for your best interests, today, tomorrow, and well into the future. Whether you just started your wealth journey or are ready to retire, we're here to help. Enjoy life. We'll make sure your wealth is doing the hard work.
Learn more about working with Morgan Rosel
by scheduling a consultation.
Morgan Rosel Investment Advisors
Our investment advisors located in Highlands Ranch, CO focus on helping high-net-worth individuals and families with complex wealth management needs. We provide financial planning and investment management services including but not limited to:
Wealth Management
Retirement planning
Trust and estate planning
Tax planning
Annuity and life insurance analysis
Private equity opportunities
Small business advisory – Sale and restructuring
Long term care and Medicare planning
Company retirement plans
Social security optimization
Tax efficient investing
Socially responsible investing
Donor advised funds
Education and college planning
Wealth transfer strategies
Let's Chat
A quick chat with a Morgan Rosel advisor is the first step towards complete financial confidence. This no pressure conversation will help us both determine if this relationship will be a good fit.