Be Prepared: 7 Estate Planning Tips
The prospect of estate planning can seem daunting, but don't put it off. Having an estate plan is crucial to ensuring your money and assets go to your heirs in the easiest and most tax efficient way possible. Here are seven tips to help you tackle your estate plan and check this this major milestone in your financial planning list.
Do you have complex estate planning needs?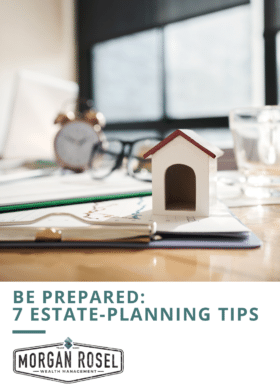 ...Loading