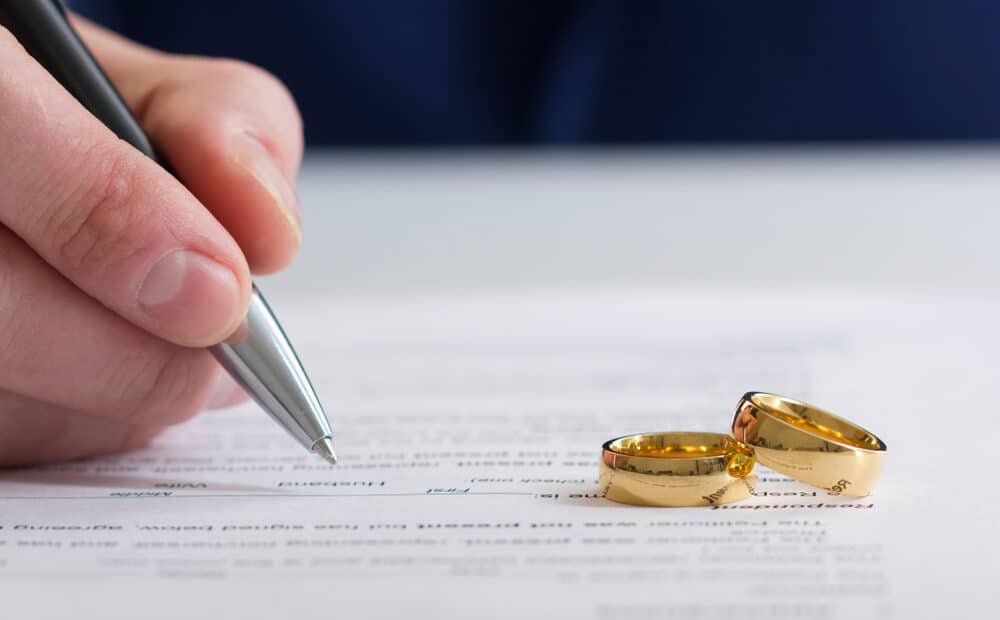 Reorganizing Finances After Divorce
The Challenge
Going through a divorce can wreak havoc on not only one's personal life, but also their financial wellbeing—particularly if the other spouse handled most of the day-to-day finances and overall wealth management. Problems can be compounded even further when a stay-at-home spouse is forced to return to the workforce after an extended absence due to child caretaking responsibilities.
Our client first came to Morgan Rosel looking for a fiduciary financial advisor and investment manager in the midst of a divorce, anxious and uncertain about her financial future. She wanted to keep living in her home but wasn't sure if it was possible given her previous role as the primary caretaker and lack of W-2 income. To make matters worse, she also had an aging parent going through the initial stages of cognitive decline for which she needed to arrange care.
Our Solution
We immediately set to work putting together a financial investment strategy that would allow for our client to keep her home, establish a new monthly budget, plan and save for retirement, and develop an estate plan for her mother using a trusted estate attorney. Based on the level of equity in her home, and by re-entering the workforce, she was able to perform a cash-out refinance via our mortgage lending partner which allowed her to buy out her ex-husband's portion of the home equity. This gave her the opportunity to continue to build wealth through real estate.
With her half of the couple's 401k savings retained via a qualified domestic relations order (QDRO), we rolled her retirement savings into an IRA, and advised her on an investment strategy and financial plan that would ensure that she could retire comfortably at a reasonable age. Finally, we helped her gain a durable power of attorney for her mother that would allow her to manage her mother's affairs upon incapacitation and worked with her estate attorney to create an estate plan that would protect her mother's assets in the best possible manner.
The Result
By advising and advocating for our client, we helped her regain confidence in her financial future, lifting a tremendous burden off her shoulders, and allowing her to focus her attention on other areas within her life. We helped our client manage a challenging financial situation during a difficult time in her life. Ultimately she was able to take care of her family and focus on what she loved most, while Morgan Rosel looked out for her financial wellbeing.
In our experience, it can be easy to feel like you are on an island when it comes to wealth management in the aftermath of a divorce. Fortunately, Morgan Rosel has been a trusted financial advisor and wealth manager for numerous divorced clients, and we can help you too.
This commentary reflects the personal opinions, viewpoints and analyses of the MorganRosel Wealth Management, LLC ("MRWM") employees and guests providing such comments, and should not be regarded as a description of advisory services provided by MRWM or performance returns of any MRWM Investments client. The views reflected in the commentary are subject to change at any time without notice. Nothing on this website constitutes investment advice, performance data or any recommendation that any particular security, portfolio of securities, transaction or investment strategy is suitable for any specific person. Any mention of a particular security and related performance data is not a recommendation to buy or sell that security. MRWM manages its clients' accounts using a variety of investment techniques and strategies, which are not necessarily discussed in the commentary. Investments in securities involve the risk of loss. Past performance is no guarantee of future results. MRWM may recommend the services of a third-party attorney, accountant, tax professional, insurance agent, or other specialist to clients. MRWM is not compensated for these referrals.