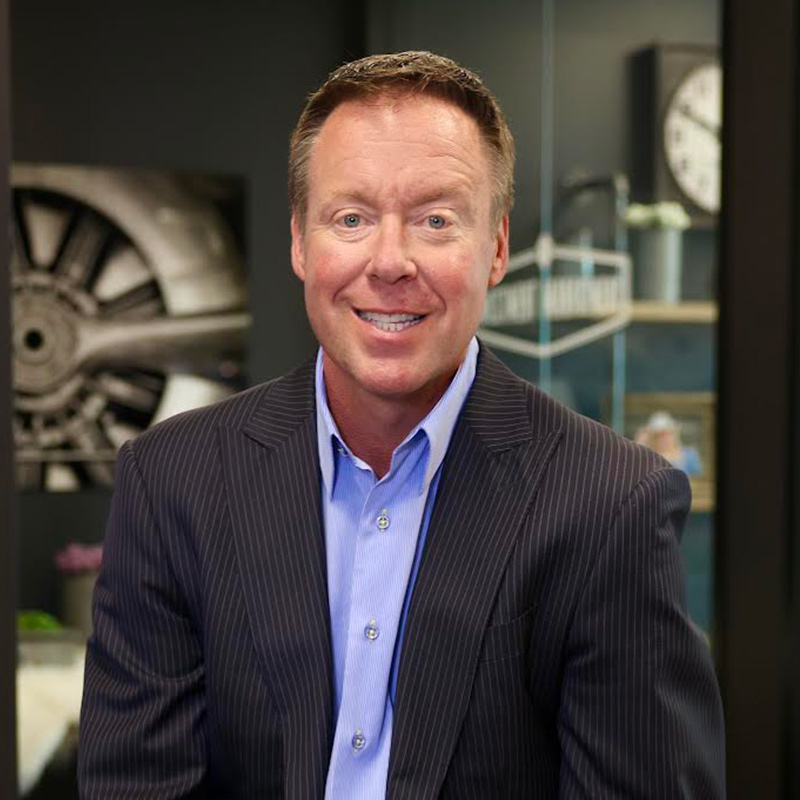 David Morgan, CFP®
Partner, Managing Member
David Morgan is a CERTIFIED FINANCIAL PLANNER™ at Morgan Rosel.
Shortly after graduating from college, David and his wife Tricia moved to Denver where he began his career in financial services. He worked in large Wall Street firms for over 20 years and although he appreciated the experience, he and his business partner wanted to build something more comprehensive for their clients. Together, they launched Morgan Rosel Wealth Management in 2017 with a focus on all aspects of their clients' needs.
David and Tricia have been married for 20 years and are having a blast living with their three fun teenagers. A longtime youth sports coach,  he now cheers on their high school teams. David also enjoys playing golf, fly fishing with his boys, playing games with his daughter, dates with his wife, and family trips around the country.