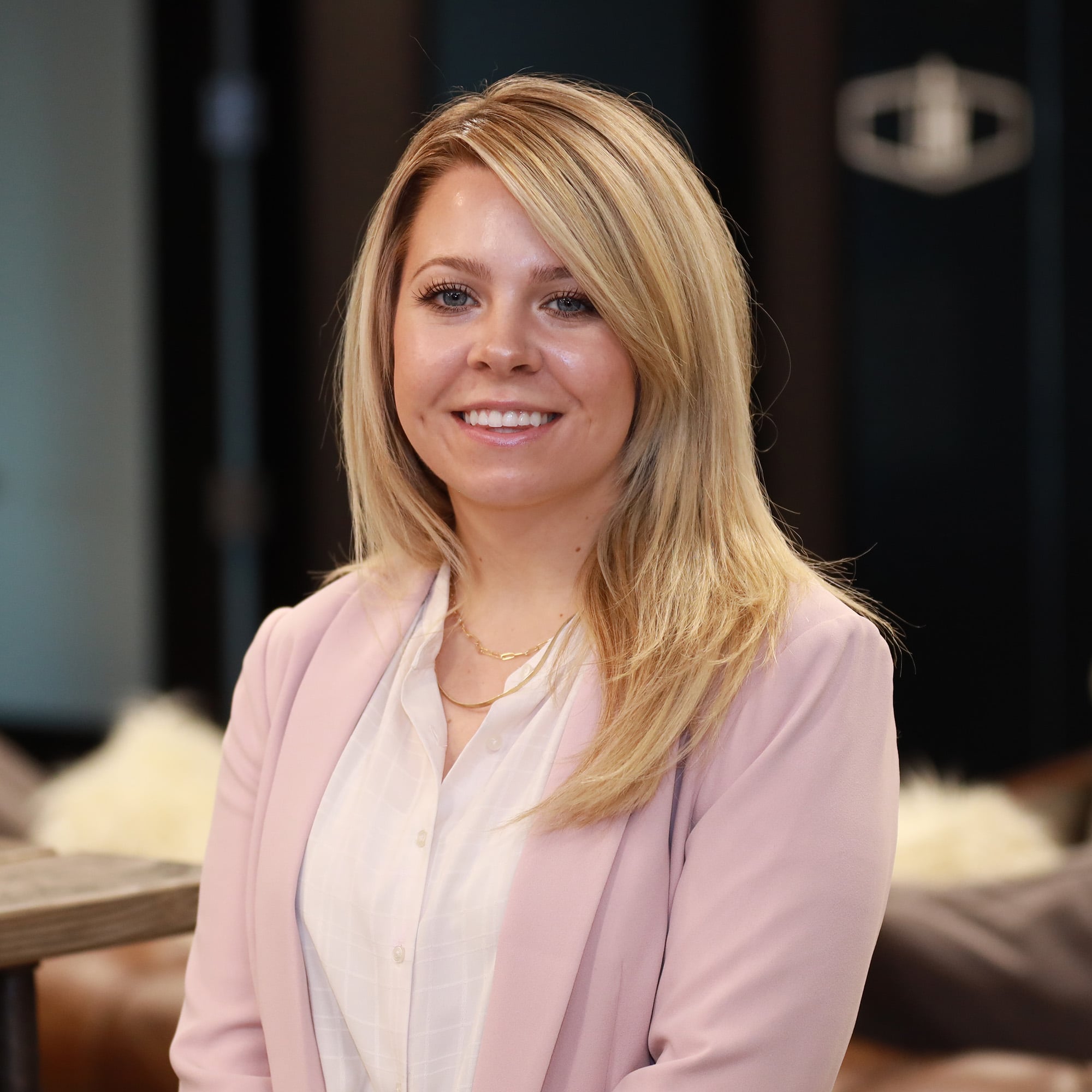 Hannah Burke, CFP®
Client Service Associate
Hannah Burke is a CERTIFIED FINANCIAL PLANNER™ at Morgan Rosel.
She is a graduate of Winthrop University with a degree in Business and Financial Planning. Shortly after graduating college, Hannah worked her way up to an associate advisor position at her previous firm where she managed portfolios and helped her clients plan for retirement. She values the relationship aspect of financial planning and strives to ease clients' fears about working with an advisor.
Hannah is a South Carolina native who moved to Colorado recently to enjoy more outdoor activities and see what life was like in the Mile High City. Outside of work, you can usually find her exploring new off-road trails, practicing yoga, or hanging with her cat, Boo.