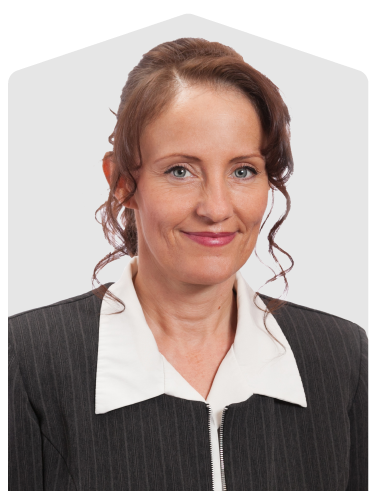 303-647-3801
Shelley started her career in financial services in 2005 and has over 20-years of customer service experience. She loves working with people to help them achieve their goals and finds satisfaction in providing personalized customer service.
Prior to her career in financial services, she completed 8-years of military service. As part of the 10th Mountain Division, she provided support for 2 Light Infantry Battalions, a Calvary Squadron, and a Field Artillery Battery. Her administrative role was vital to the operational success of these units. She was honorably discharged with two Army Achievement Medals and an Army Commendation Medal.
She moved to Colorado in 2003 with her husband and four children. She is a perpetual student that loves learning about anything. She enjoys motivational speaking, writing, mentorship, and volunteering time with the Douglas County Library District to promote education.
Back to team