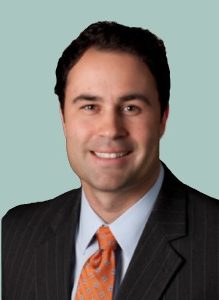 303.647.3810
After graduating from the University of Michigan, Eric married his high school sweetheart, moved to Oklahoma City, and started working for a family-run oilfield service business. After the business sold, he moved to Denver to pursue a career in financial services, eventually overseeing several hundred million dollars between roles at UBS Financial and Morgan Stanley.
Eric's experience at these large firms, in addition to selling a business and reinvesting the proceeds, gives him a unique perspective because he's been through the business and investment situations many of our clients face.
Eric enjoys coaching his 3 children in various sports, as well as flying the Vans RV-8 airplane he built with his father.
Back to team